Who are you listening to?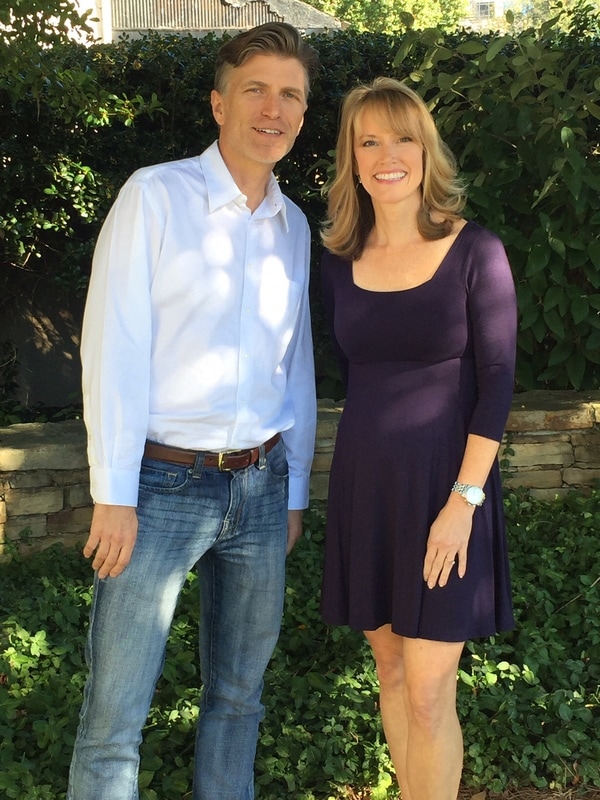 Kevin & Taylor (Good Clean Fun!)

Kevin and Taylor are a successful morning team with years of chemistry on the air together. Listeners will feel right at home with Kevin and Taylor's relatable content and humor. They have been previously recognized in Atlanta as "Best Morning Drive Show" by the Atlanta Journal Constitution and as "Radio and Records' Personalities of the Year."

The show is "Good Clean Fun with Kevin and Taylor," and we will be extending the morning show another hour to 10a central.
---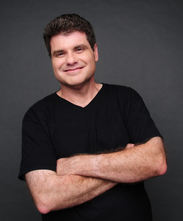 Doug Griffin
Doug has been in radio since 1988, with many stations including KSOL (where I was Doug EE Fresh the traffic rapper) 6 years as "Jungle Doug" on KRTY/Country in San Jose, and 3 years on the syndicated "Doug & Connie / Doug & Karla" morning show.I also worked with our Christian music channels on XM Satellite Radio.
We love to read all the emails we receive, but there are times when people forward emails that are a hoax.Here's some helpful web sites to visit so that you don't pass on emails that are not truthful :
http://hoaxbusters.ciac.org
http://urbanlegends.about.com
And there is no petition to remove Christian Radio -
http://www.fcc.gov/mb/enf/forms/rm-2493.html
My favorite holiday movie is "Young Frankenstein".(Honestly!)That's what my mom and I use to watch each Christmas."What hump?"
---
Caryn Sarah Cruise

Cruise started her career in Christian radio volunteering at KCVO in Camdenton, Missouri. After four years at the station she moved to KXOJ in Tulsa, Oklahoma. For the last eight years she's been and done everything from evenings, middays, production director, assistant music director and the occasional radio station tour guide.

When you do meet her, offer her chocolate and you'll become fast friends. She was born on Valentine's Day so if you too have a holiday birthday, that's something else you'll have in common.





---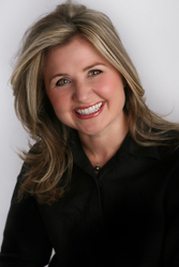 Andrea

Night Light with Andrea | 7:00pm - 12 Midnight (central)

Her passion in life is music, and she loves to travel. She also enjoys golf, chocolate and kiwi fruit. Andrea and her husband, Mike, enjoy a good game of golf together on the weekends.




---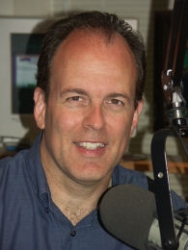 Wade McShane

Wade first became interested in radio by winning radio contests when he was just 14. By 16, he was on the air. He is a veteran of mainstream CHR, AC, News/Talk and Oldies radio in his native Southern California, and his production has won two ADDY awards and five ADDY Certificates of Recognition. He was also a contributor to a Golden Mike award for earthquake coverage, and an Emmy-award winning CBS sports feature. And he's experienced in video and print work - everything from a doctor, lawyer, car salesman, and Ask Jeeves butler, to featured extra work in music videos and the original "Saved by the Bell."

After joining Salem, Wade served as Morning Show host from 1994-1999, during which time he met his future wife at, what else, an on-air remote. As Operations Manager, he continues to oversee much of the production, as well as his on-air duties. He also produces and co-hosts the weekly syndicated program, The CCM Radio Magazine." Wade married his beautiful wife Rachelle in April 1998. They have three sons, Matthew, Andrew and Jacob and one daughter, Anna.




---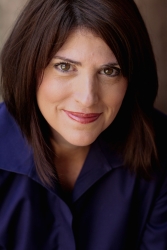 Tammi Arender

Tammi Arender has an extensive background in media. She had done entertainment reporting for national shows such as Entertainment Tonight, Access Hollywood, The Nashville Network. Currently, she hosts the weekend overnights for Salem Music Networks The Word in Praise, an Inspirational music radio network serving more than 100 radio stations through the US. She is the co-host for the CCM Radio Magazine show that is heard each week on Todays Christian Music.

Tammi's reporting skills have won her Associated Press awards as well as being cast in several movies as a reporter. Since that first small speaking role in the movie remake of one of her favorite childhood shows, Dukes of Hazzard, Tammi's been cast in Enemies Among Us, Alabama Moon, Private Valentine: Blonde and Dangerous, and Flag of My Father, and Jeff Who Lives at Home, just to name a few.




---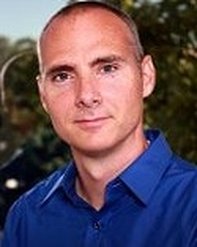 Jeremy Sweat


​Jeremy got his start in Christian Radio just out of high school in 1992. An interview on the local station in Saint Joseph, MO led to part-time work that turned into a full-time career. He is an Addy award winning producer and copywriter, and a published Marketing author on the topic of Global branding. He holds a BSBA in Marketing, and currently serves as the Assistant Program Director and Affiliate Relations Manager.
---